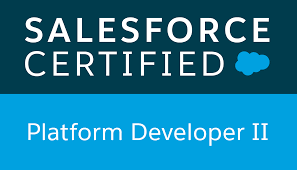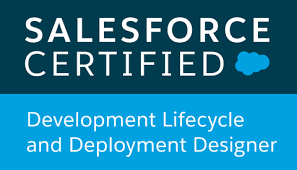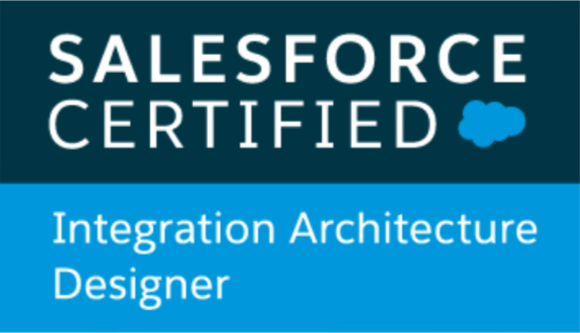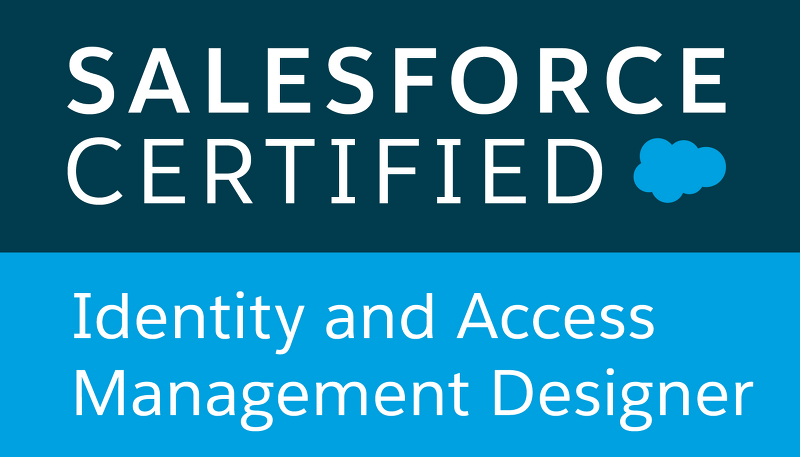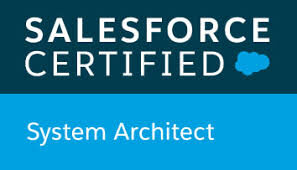 We adapt the Salesforce Platform for your needs
Salesforce consulting services are aimed to support your sales, marketing and customer service needs. We apply our ample CRM consulting experience to help the enterprises in professional services, retail, IT, manufacturing, finance and banking, healthcare, and other industries benefit from Salesforce use.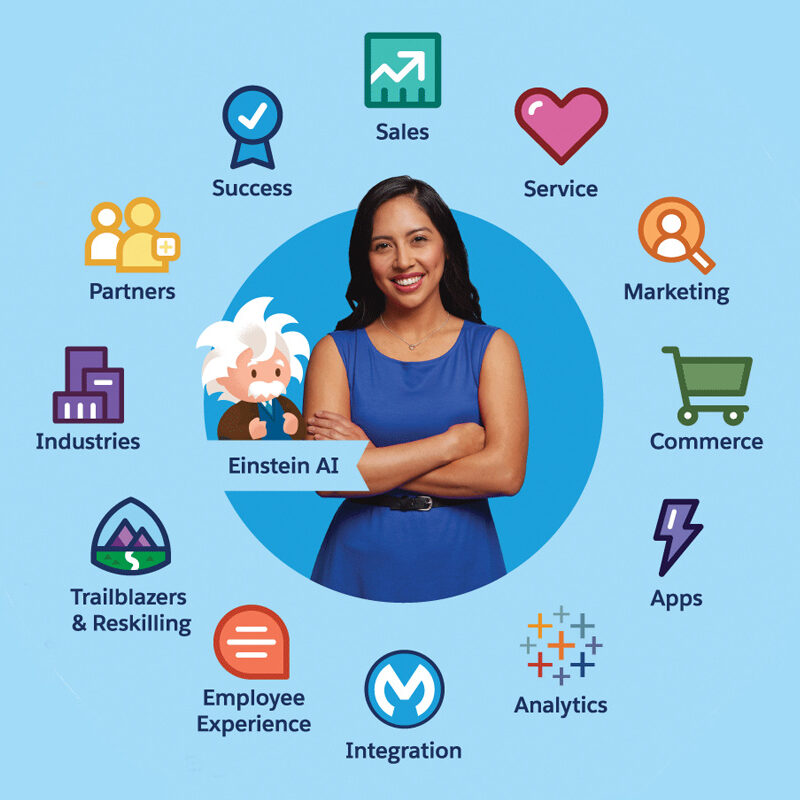 A few things we're great at
We're helping businesses take advantage of all that the world's #1 CRM has to offer. Our focus is to create a roadmap that helps you achieve your unique business goals using the Salesforce platform.
Salesforce Consulting Services
Implementation & Migration
Managed Service & Support
Strategic Consulting & Staffing
The World's #1 CRM: Salesforce Solutions we are Supporting
Find the right mix of solutions for any domain or industry.

Our Salesforce Consulting process
As Salesforce Consulting Partner, we are empowering business owners to make smart technology investments as well as improve systems which in turn leads to saving time and money
STEP 1: FEASIBILITY AND PLANNING
We help companies determine whether a CRM project makes sense in the first place and in what form. This includes helping define the business case, estimate cost and resource requirements, evaluate different options and identify key implementation considerations.
STEP 3: DESIGNING & IMPLEMENTATION
The design & implementation phase is where the consultants play a vital role as project managers, or mentoring the client's project manager, who may not be versed in managing CRM projects. We follow agile based process methodologies to speedup the implementation process.
STEP 2: DEFINING REQUIREMENTS
We help defining the exact requirements for a CRM system, re-engineering or introducing new business processes in order to benefit from the technology and helps to choose the Right technology.
STEP 4: INTEGRATION & VALIDATION
A significant chunk in CRM consultant involvement is brainstorming with businesses over replacing an existing system. Re-implementing current software can be economical than buying a new system.
Salesforce also offers industry-specific products. These are developed to transform each aspect and facet of your business processes and meet your specific challenges using products built in Salesforce. Here are Salesforce's industry products