INNOVATION, R&D AND PRODUCT DEVELOPMENT
ENGINEERING SMARTNESS: AUTOMATION & IOT
STRATEGIC CONSULTING & IT SUPPORT SERVICES
Innovation, R&D and Product Development
We help you to transform your ideas & concepts to working products
Creativity is a function of knowledge, curiosity, imagination, and evaluation. The greater your knowledge base and level of curiosity, the more ideas, patterns, and combinations you can achieve, which then correlates to creating new and innovative products and services. But merely having the knowledge does not guarantee the formation of new patterns. The bits and pieces must be shaken up and iterated in new ways. Then the embryonic ideas must be evaluated and developed into usable ideas. We help you in this whole process.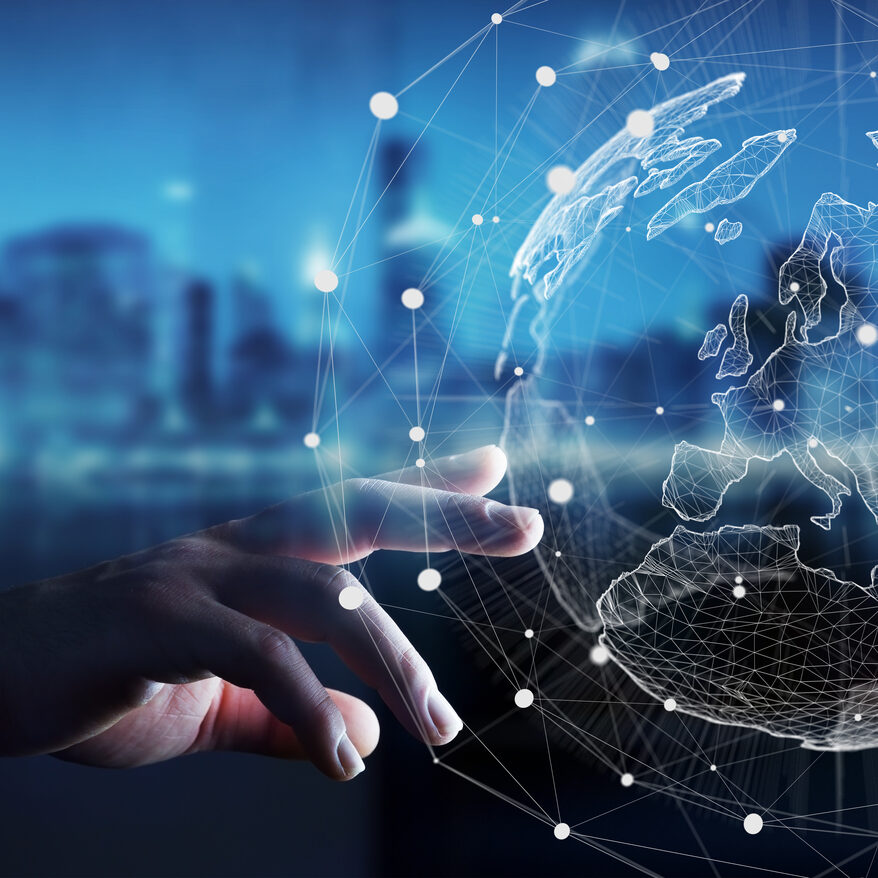 Our Comprehensive Product Development service include
All Hardware Design Capabilities to transform Concepts to Working Products. We help in from component selection to board evaluation and production.
Embedded software development capabilities which supports all possible drivers/protocols and communication standards.
Reusable comprehensive software framework development capability which ease the custom software development with high quality and performance.
High end user-friendly UI mobility application development capability for most mobile platforms and integration to mostly known enterprise solution platforms.
Valuefoc Engagement Models
Offshore Development Centre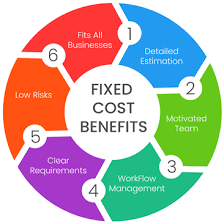 Fixed Price / Turnkey Model Billing Benefits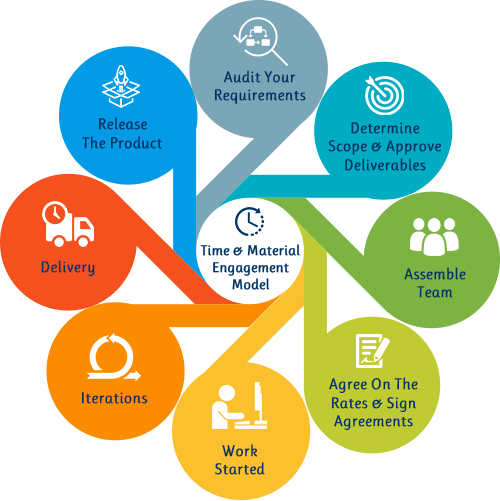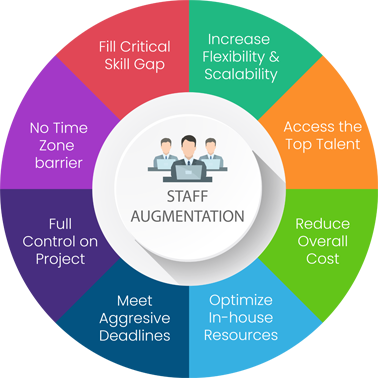 Staff Augmentation Benefits