The biggest part of the Digital Transformation is changing the way we think
Digital transformation is the process of using digital technologies to create new – or modify existing – business processes, culture, and customer experiences to meet changing business and market requirements. This re-imagining of business in the digital age is digital transformation.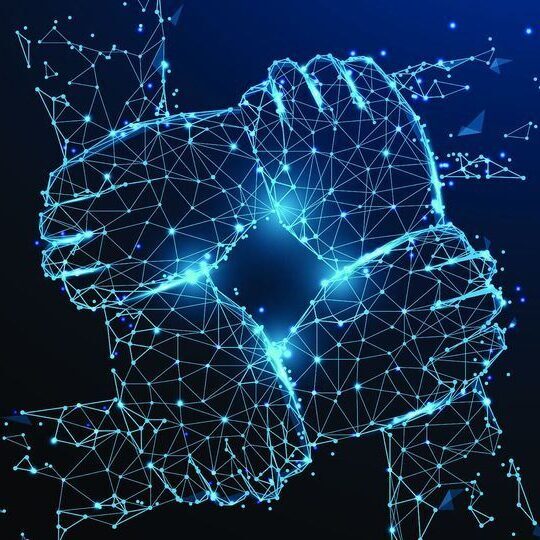 12 Steps to Digital Transformation
Transformation is all about using technology to solve traditional problems. When done correctly, it allows companies to provide unprecedented value to customers and continually evaluate their strategies and tactics. In a digital transformation, digital technology is integrated into every area of the business, from sales to service and beyond. Many organizations work in silos, where each area or department has their own data or technology that is separate from the rest of the company. Digital transformation breaks down those silos to create a more seamless experience across the company, both internally and externally.
2. Organizational structure
4. Transformational leadership
7. Internal customer experience
8. Logistics and supply chain
9. Data security, privacy and ethics
10. Evolution of products, services and processes