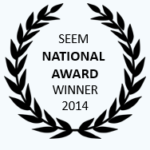 A National Award Winning Technology Solution & IT Service Provider. Your Trusted Partner in Digital Transformation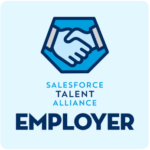 CUSTOMER ENGAGEMENTS & SALESFORCE
Our core offerings portfolio includes end-to-end Salesforce solutions that are industry-specific, cost-effective and easy-to-deploy which helps better performance, increase business value, and reduce operational costs
ENGINEERING SMARTNESS: AUTOMATION & IOT
We assist clients in optimizing return on investment (ROI) in their packaged applications by decreasing the costs associated with implementing and managing them.
CLOUD SECURITY ANALYTICS & INSIGHTS
We committed to deliver end-to-end IT solutions and services to its customers worldwide. We integrate our vast experience across industry sectors with world-class technology and state-of-the-art infrastructure
STRATEGIC CONSULTING & IT SUPPORT SERVICES
Secure & Optimize the most strategic and variable component to success–your people. We work closely with you and build a staffing strategy to close the gaps with the right people, skills and competencies
Preparing For Your Success. We provide Best IT Solutions.
ValueFoc Technologies is an award winning Technology Company focused on solutions and services which addresses the key challenges in digital technologies such as cloud, mobile, analytics, Internet of Things, and social.
Worlds #1 CRM : Salesforce
Salesforce is a customer relationship management solution that brings companies and customers together. It's one integrated CRM platform that gives all your departments — including marketing, sales, commerce, and service — a single, shared view of every customer
Valuefoc is a Global Information Technology Consulting, Software Solutions and IT Services Provider headquartered in NJ, USA with development centres worldwide (India, USA, Canada & Middle-East).

We delivers highly responsive and innovative solutions that help clients align their IT strategy with business goals to address the most important IT needs through a combination of consulting solutions, proprietary methodologies, assets based services and a Collaborative Engagement Model.

Our vision is to become the IT Service Provider of choice for customers worldwide by leveraging knowledge in the area of new technologies thereby impacting business results.

We are dedicated to being the employer of choice and a good corporate citizen. We look forward to be a key provider in making IT Work for our customers.
Founded in 2013 by group of professional engineers who have proven track records from MNCs. Having workforce & partner networks in multiple geographies. Serving Customers across globe.
People are at the heart of every successful business initiative. At Valuefoc, we understand people and leverage their skills to make IT (Information Technology) work for our clients
We maintain partnerships with the leading enterprise technology providers across all business functions to ensure that we deliver the right technology solution to our clients.
Headquartered in NJ, USA, and with development centres worldwide (India, USA, Canada & Middle-East), Valuefoc employs qualified technology professionals across the globe.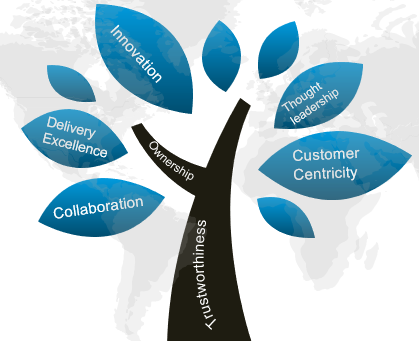 We believe the ability to establish, grow, extend & restore the Trust is the key value system of our Company.
We work on a global resource development model using the cutting edge technology. We believe in a win-win situation wherein the customer and ValueFoc wins, Quenching not only our thirst but facilitating growth of our associates at the same time. We except and accept nothing less than the best before.
We always delight our customers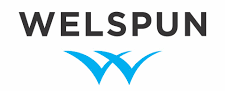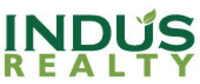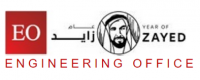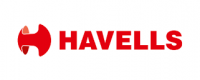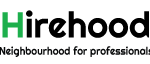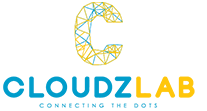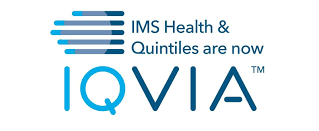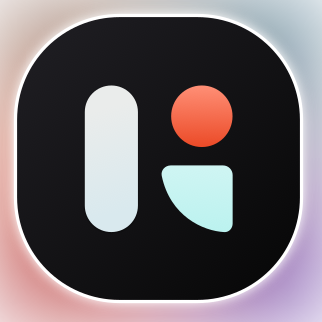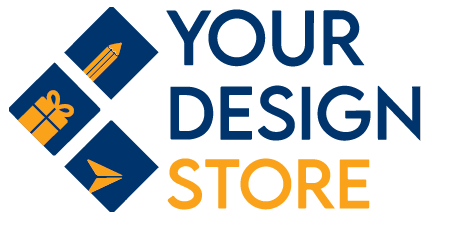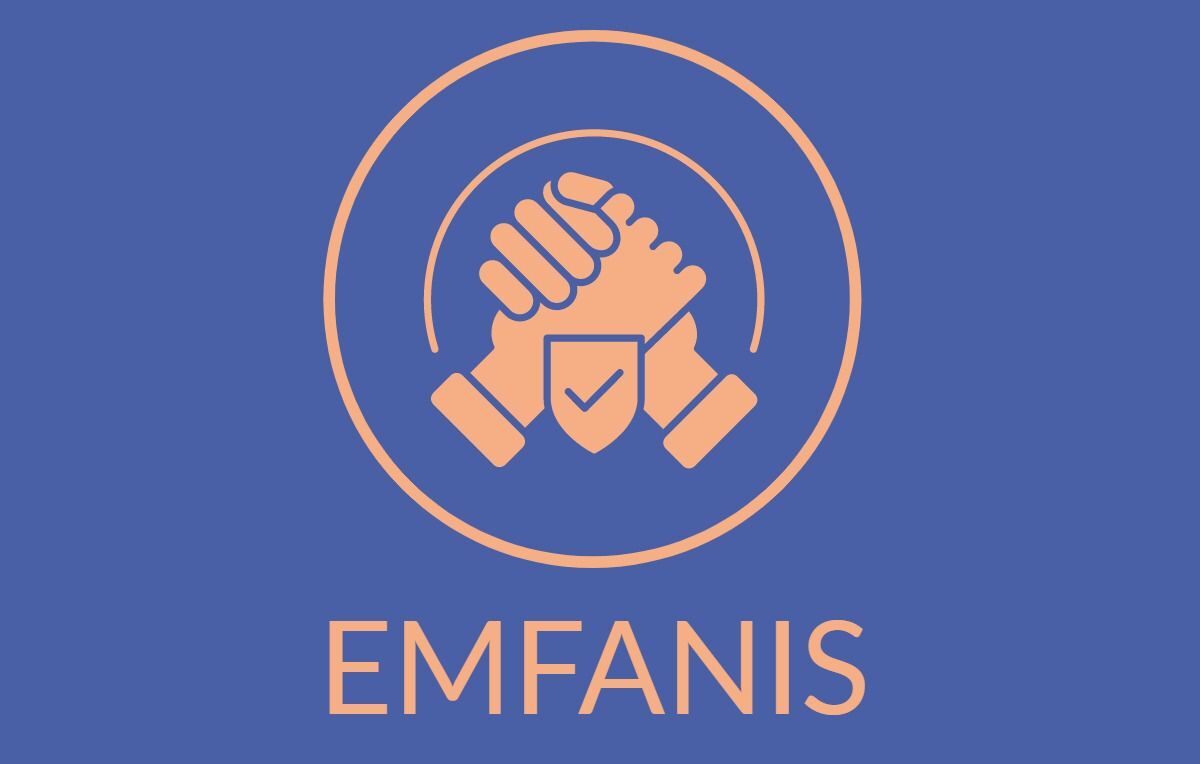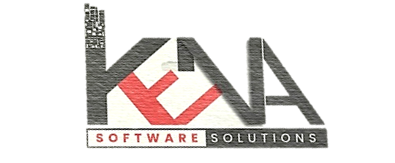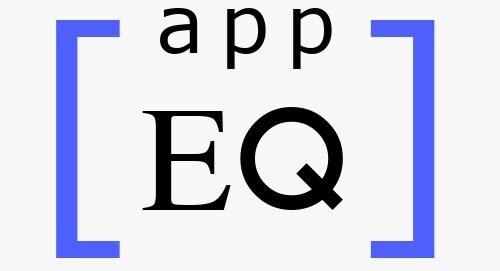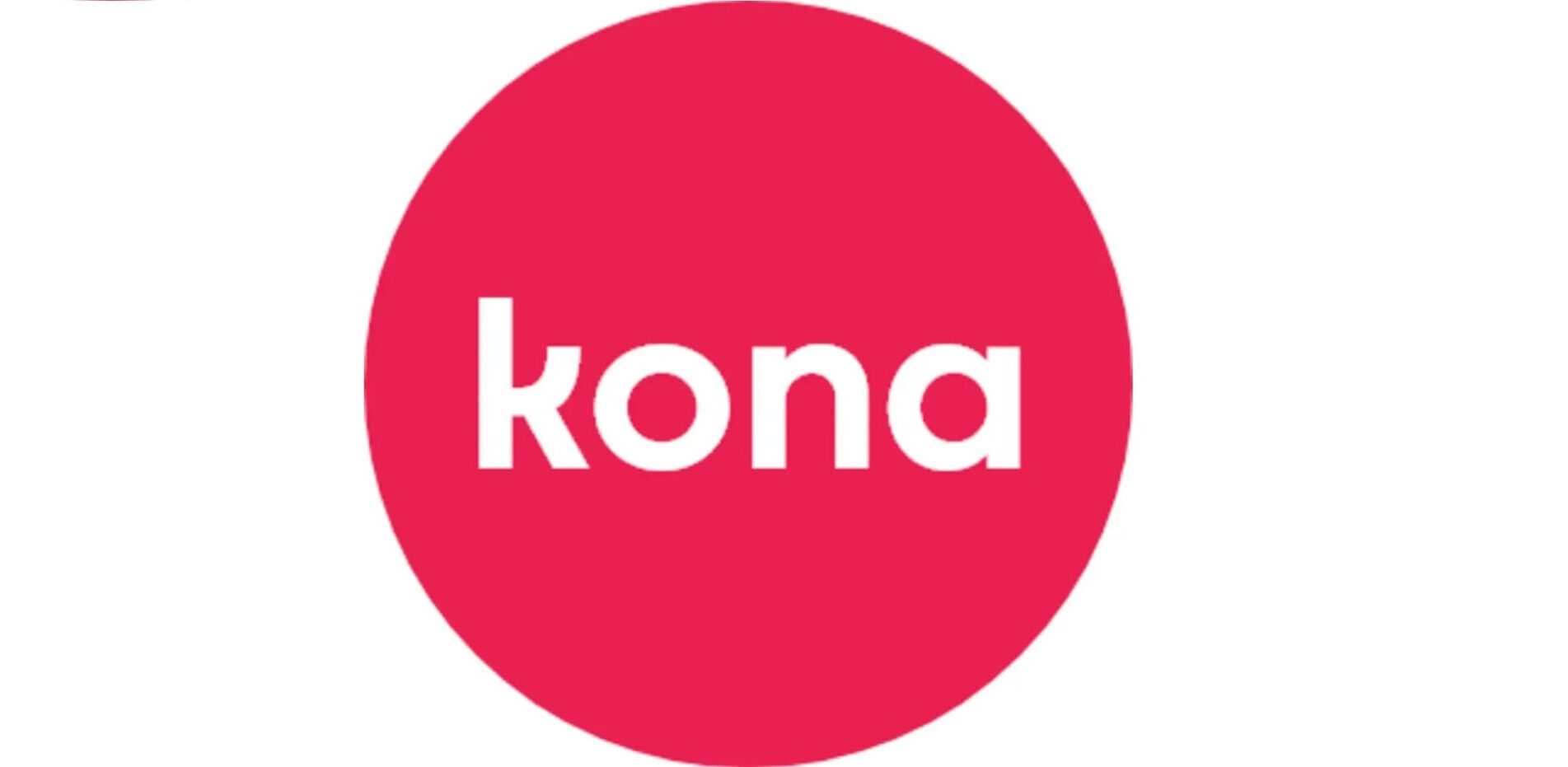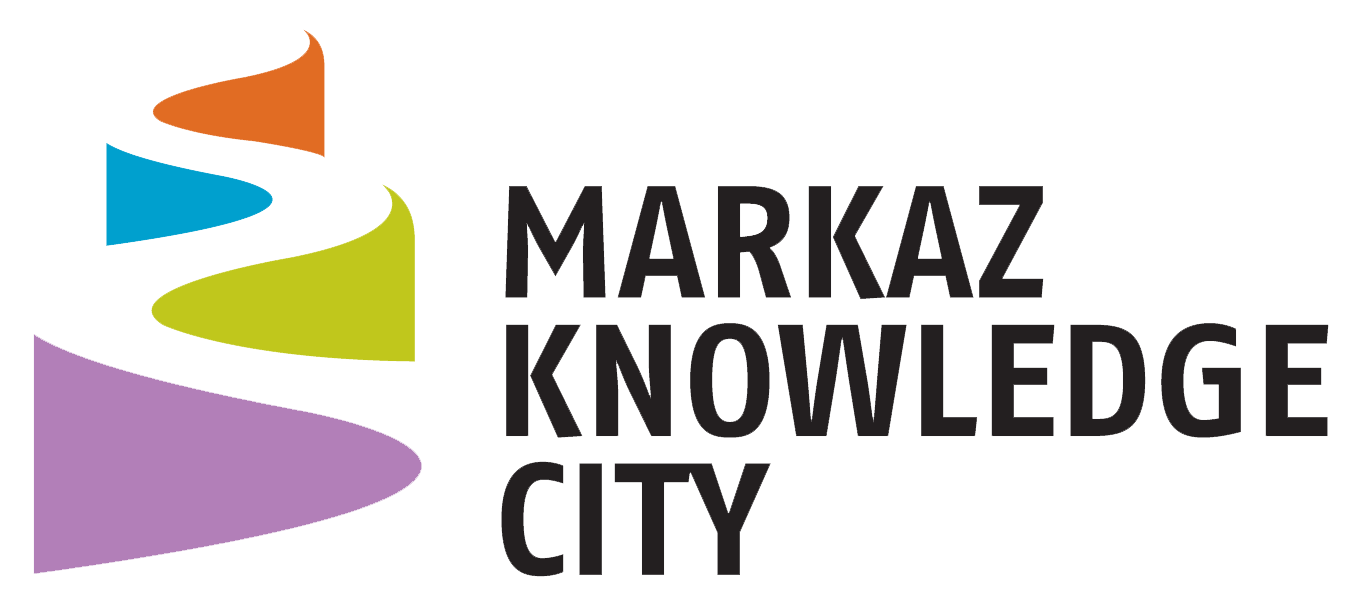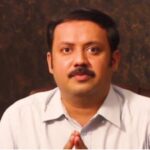 Ajay S Kumar has been with TCS, UST GLOBAL,EY, ALLIANZ.
He graduated from Model Engineering College. He majored in Finance and Strategy from Indian Institute of Management- Kozhikode.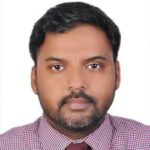 Director – Consulting Projects
22 years of Experienced in, Business Development, Strategic Planning, Sales Management, and Cross-functional Team Leadership. Master of Business Administration -Marketing, Graduate in Biomedical Engineering from Cochin University of Science & Technology. Past Experience from Thimar Al Jazirah, KSA, Worked in Research Division of Sree Chitra Tirunal Institute for Medical Sciences and Technology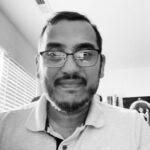 Over 25+ years of experience in the fields of engineering, product development and business development. Significant exposure in Software industry & System Engineering; domains including Embedded Systems, Communication Systems, Industrial Automation, Enterprise Solutions, Renewable Energy and Energy Management.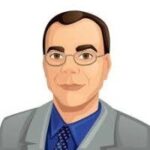 23 years of Industrial Experience. Solution Architect specialized in developing SOA-based applications for Salesforce. Has software development experience with Java, Salesforce and various middleware technologies . Engineering Graduate in Electronics and Communication. Past Experience from Salesforce, Accenture, & Wipro, Based in USA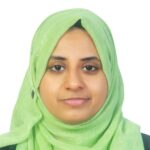 Customer Success Manager -Global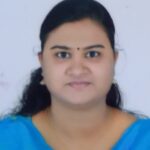 Lead Salesforce Development – India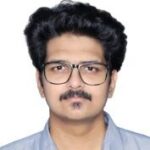 Business Development Manager – India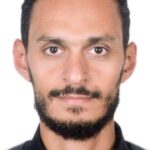 Business Development Manager -Egypt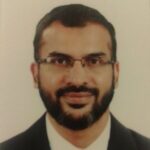 Enterprise Mobile Apps, Big Data Analytics, Machine Learning, Cloud Computing, Cyber Security and eCommerce) | Entrepreneur | Technocrat | Mentor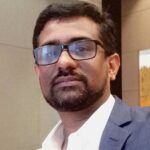 Electronics & DataScience Enthusiast | Electronic Product Design | Re-engineering |Prototyping| Manufacturing | Entrepreneur | Technocrat | Mentor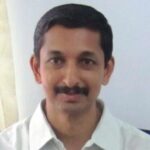 Experienced Head Of Innovation and Learning | Skilled in IT Strategy, Pre-sales, | Entrepreneur | Technocrat | Mentor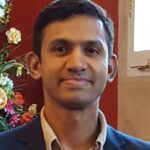 Software Consultant, Product Developer and Director of Bole Group of companies UK | Entrepreneur | Technocrat | Mentor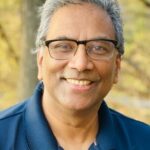 Mentor & Member of Advisory Board
36 years of Industrial Experience, Humanist, Compassionate Capitalist, Mentor & Entrepreneur, Founder – Indus Group, Austin Startup Village(non-profit) Masters in Mechanical Engineering (University of Texas) . Past Experience from Indian Space Research Organization(VSSC, ISRO), Semiconductor Manufacturing), IT management (Marlabs, ICFOS) USA
Pledge to Build a diverese workforce with Salesforce Talent Alliance
The Salesforce Talent Alliance unearths and trains exceptional new talent. Each participating organization pledges to adopt hiring practices that create opportunities for wider groups and drive diversity and inclusion in the ecosystem.
Here at Valuefoc, we help businesses all across the world find the diverse new Salesforce talent they need and can support them to achieve their 20% net new talent pledge